Are you ready to tackle your projects?
We're ready to help!
We've just lowered our rates for home equity loans
to starting at 3.5% APR*. Use the equity in your home
for whatever you need!
Learn More
*APR=Annual Percentage Rate. Rate includes all applicable discounts. Loans subject to credit
qualifications and approval.

All TPFCU lobbies are open now for regular branch hours!
Please see our Coronavirus Update page for the latest.
Learn More
COVID-19 Update


WHERE IS MY STIMULUS CHECK?
Learn More

CHOOSE THE RATE THAT'S RIGHT FOR YOU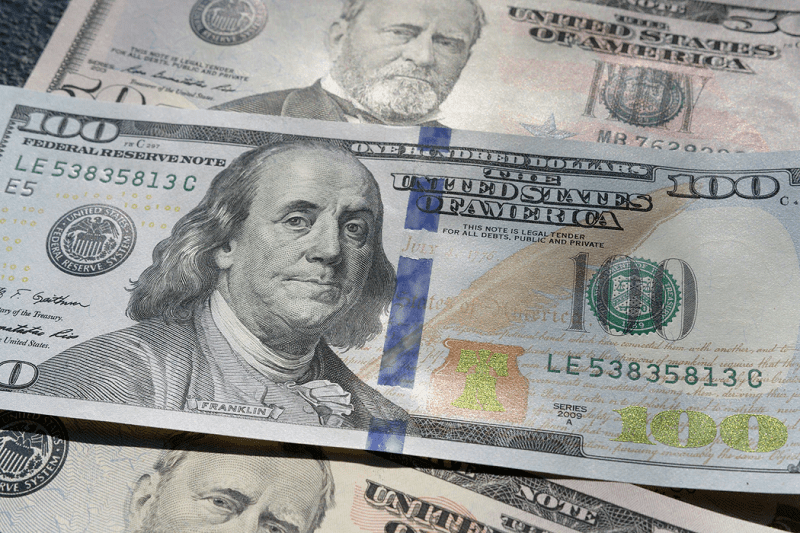 Life isn't easy, and it's definitely not predictable either. On the rollercoaster that is life, we've all come upon a time when unexpected circumstances left us in a financial bind. Whether you have to unexpectedly replace your home's HVAC system Read More …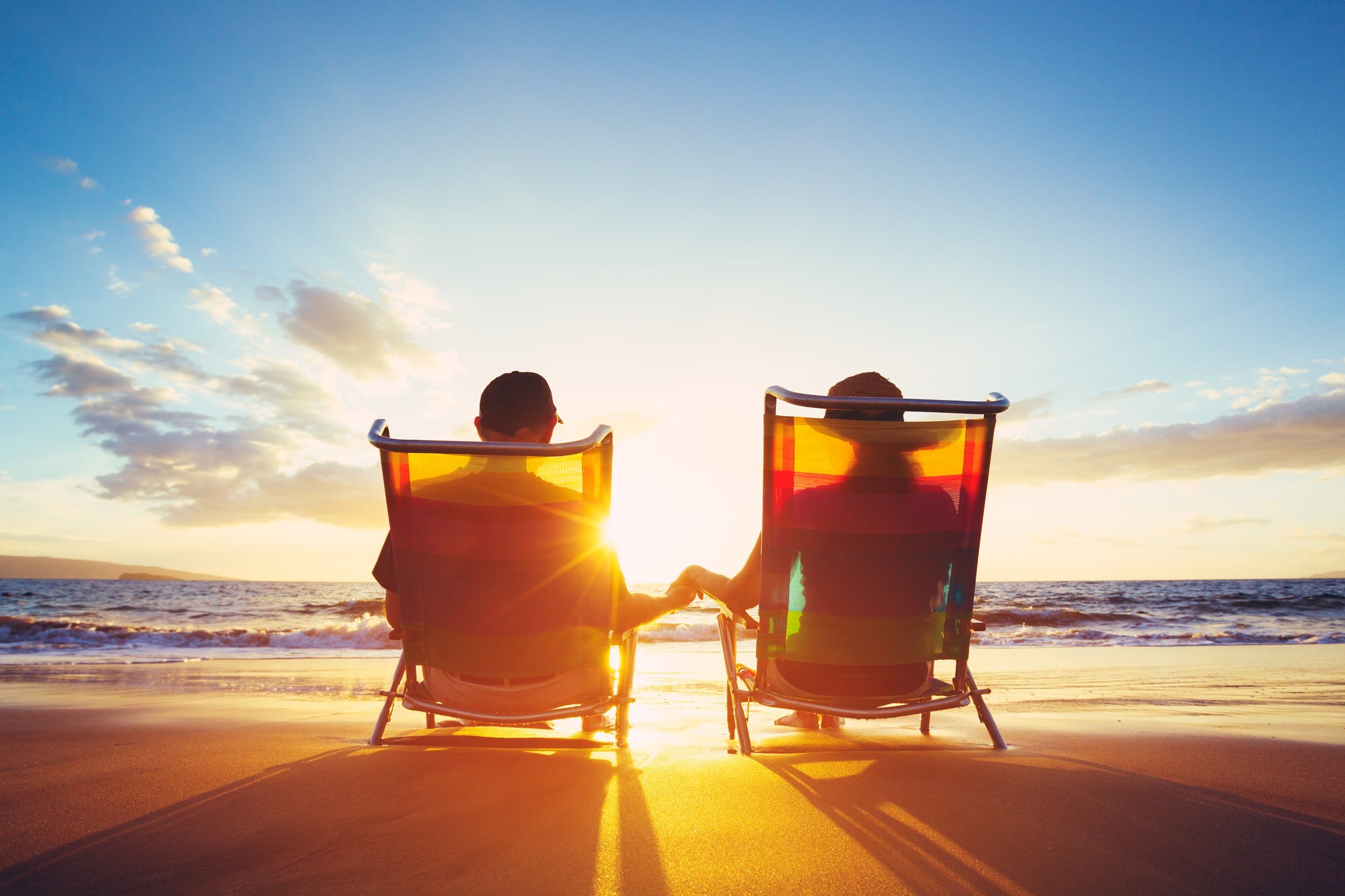 Whether you're 20 or 40, it's never too early or too late to start saving for retirement. Because it's a new year, what better time to really focus on how to best set yourself up for when you retire? While Read More …