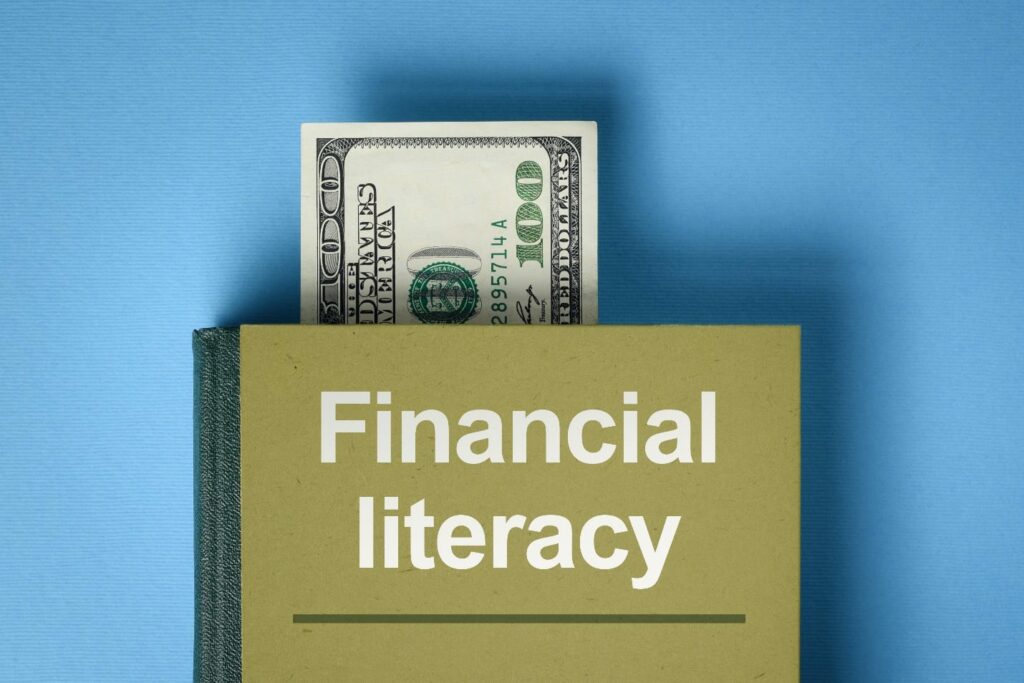 The more financial knowledge you have, the more equipped you'll be to make important financial decisions. Banking, budgeting, managing debt, investing, long-term financial planning, and other financial affairs require understanding basic finance principles and tools to help achieve your goals. Whether the goal is saving money, obtaining a personal loan, or raising your credit score, being financially literate is essential.
If you feel your finance knowledge has room to grow, check out these 5 online resources:
1. Investopedia
Investopedia provides a range of resources, including a dictionary of finance terms and general information on economics, corporate stocks, and investment tools like 401(k)s. You can find personal finance topics such as budgeting/saving, wealth management, banking, credit cards, taxes, and retirement planning. This comprehensive site also has reviews of loans, insurance, and savings accounts as well as an "Academy" with beginner, investing, trading, and financial professional courses.
2. MyMoney.gov
A product of the Federal Financial Literacy and Education Commission, MyMoney.gov focuses on five building blocks for managing and growing your money. The MyMoney Five includes the principles of Earn, Save & Invest, Protect, Spend, and Borrow. There's also information on how to make the best financial choices for different life events, such as higher education, having a child, purchasing a home, and more. The site provides access to various finance calculators, interactive budgeting worksheets, and financial planning checklists.
3. CashCourse.org
Primarily intended for college and university students, CashCourse.org has useful resources anyone can use. This money guide is provided by the National Endowment for Financial Education. It has free online courses along with worksheets, quizzes, and calculators. By creating a free account, you can access the Budget Wizard and track your progress via a personal dashboard. Informational articles are included as well, and you can also ask questions to receive expert feedback.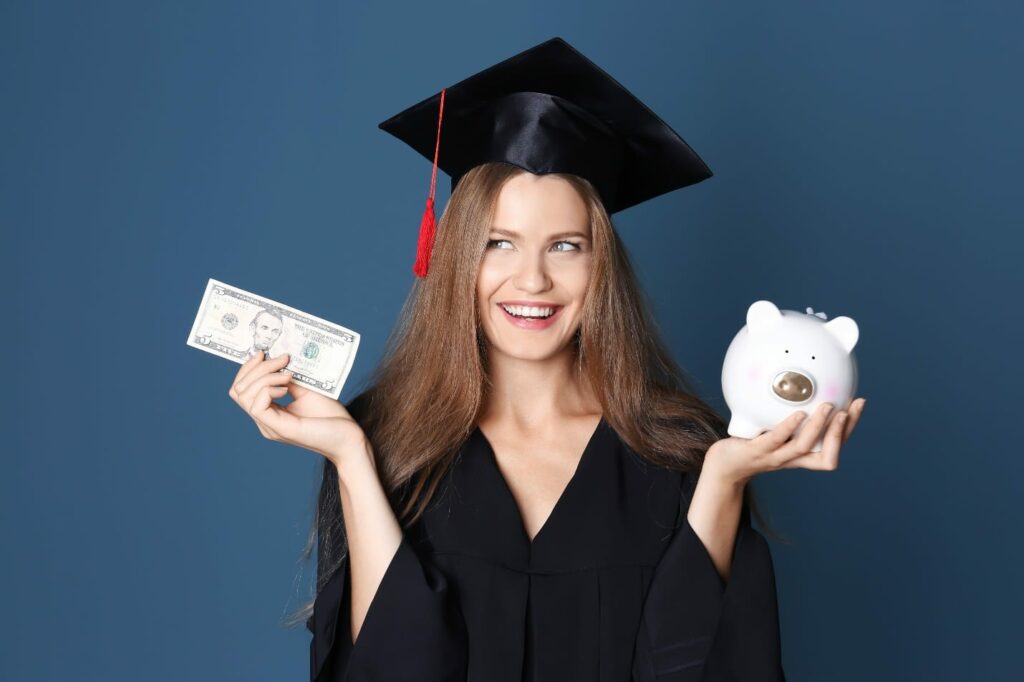 4. TPFCU's Financial Wellness Center
We offer a free online money management program with a multitude of interactive educational tools and quizzes. Our Financial Wellness Center includes resources that can improve your knowledge of credit cards, emergency savings, mortgages, and other various financial matters. Our modules also cover taxes, overdraft fees, checking accounts, investments, and the benefits of working with a credit union. There is always room to grow your stockpile of financial awareness, and with TPFCU's Financial Wellness Center you can access a library of information at your convenience.
In fact, our Texas federal credit union tailors all its services to help you become more financially literate and secure. We can help you apply for a loan, with the best interest rates, and help manage personal finances. To learn more about our financial tools and resources and our other products and services, continue browsing or call 806-359-8571 today! Visit one of our credit union branch offices for in-person assistance to strengthen your financial footing and get a better grasp on the economic areas in your life.