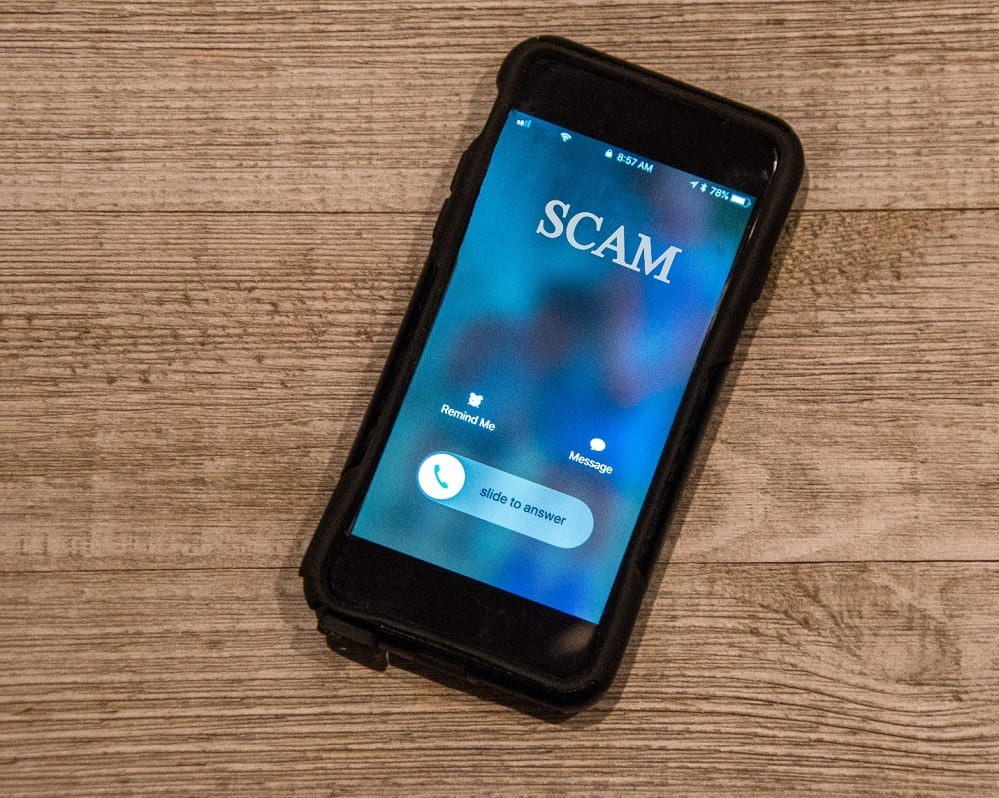 You've most likely received a robocall. In November 2019, alone, there were five billion of them, making American phones ring nearly 2,000 times per second.1 The problem has become so widespread, the Federal Communications Commission (FCC) and the U.S. government have taken action. Spam robocallers can now be fined as much as $10,000 per illegal call.2 That still hasn't ended credit card robocalls and others—people are still looking for ways to ID and stop them.
What Are Robocalls?
Any call with a prerecorded message is a robocall. The messages are delivered via a computerized auto-dialer to a landline or wireless number. With so many scams using this tactic, from criminals claiming to be IRS agents to fake companies that promise to lower your credit card rate or utility bill, literally millions of people are wondering how to stop robocalls.
Are All Robocalls Illegal?
Robocalls aren't always illegal, especially if you receive a recorded message from a candidate running for office or a charity seeking donations. Medical appointment reminders and calls directly from banks or telephone carriers are permitted as well. If someone is trying to sell you something via a recording, the call is illegal, especially if you haven't given the company written consent to contact you.
How Do I Know I'm Receiving an Illegal Robocall?
It's difficult to determine the origin of a robocall with existing technologies. Robocallers often change their caller ID by "spoofing" to evade identification. A new call authentication technology may change this. This framework of standards, known as SHAKEN/STIR, would track IDs of calls passing through interconnected phone networks and digitally validate the handoff of phone calls, so a consumer's voice service provider can verify the call is legitimate. However, this still won't distinguish a legal from an illegal call.
Don't Rely on Caller ID
It would help to know phone numbers to avoid answering. Unfortunately, robocallers know how to fool caller IDs and often disguise themselves with local numbers. If the recording asks you to hit a button for any reason, this is a tactic used to find targets, such as those who could become victims of identity theft or fraud. While Kasasa Protect from The People's Federal Credit Union can monitor your credit and quickly spot fraudulent activity, the best ways to avoid phone scams are to:
Don't answer calls from unknown numbers.
Hang up on a suspicious call immediately.
Avoid answering any questions.
Refrain from giving out personal information.
Ask your phone company about call-blocking tools.
Register your number on the Do Not Call List.
Report the call to the FTC.
Get Credit Union Help Today
If an automated calling service is harassing you, take the steps above. At The People's Federal Credit Union, we are here to help protect you against fraud and ID theft. Our Texas credit union can also help you get low rates on mortgage loans, auto loans, and credit cards. For information on these and our many other products and services, continue browsing or call 806-359-8571.
Sources: