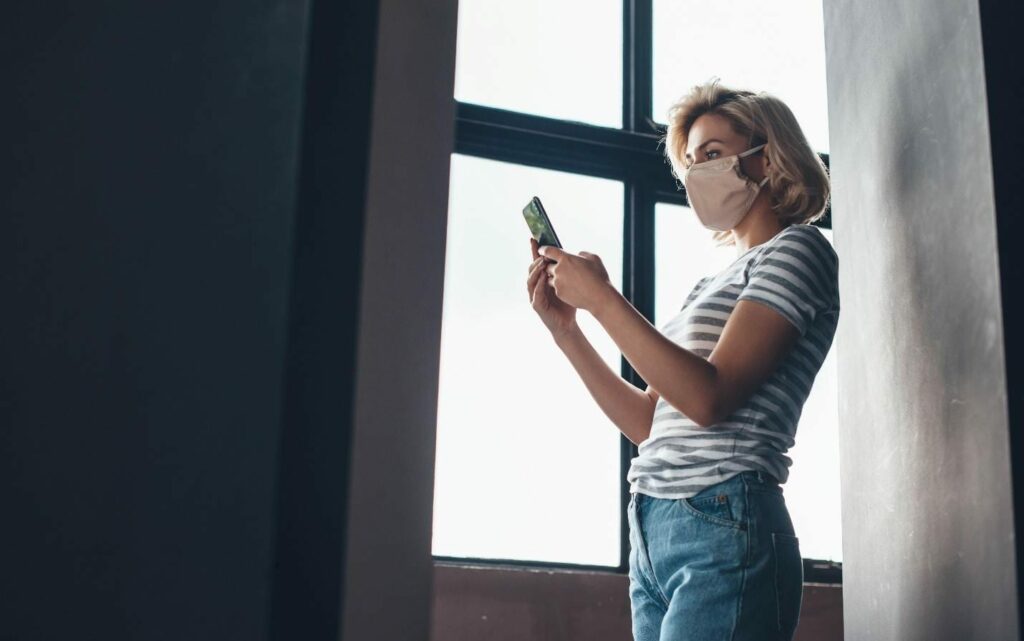 Potential home buyers may be wary of uncertain economic conditions and navigating the real estate market during the COVID-19 pandemic, but now is a good time to buy a house. Why? Low interest rates, low competition, and more power to negotiate. If you're shopping for a new home, here are seven need-to-know tips to help you get through the process, stay safe from coronavirus, and score low-interest loans.
1. Wear a Mask
A face mask, cloth covering, or even a bandana can help prevent the spread of coronavirus. Make sure to wear one over your nose and mouth when touring available homes. Wearing gloves can protect you, as well, as the virus can live on surfaces for some time. Follow these guidelines whether the real estate company or your state enforces the use of personal protective equipment or not.
2. Bring as Few People as Possible
Coronavirus spreads more easily in large gatherings. The fewer people who come along for a home showing, the less likely it is for the virus to be transmitted.
3. Practice Social Distancing
Staying at least six feet away from people not in your household can keep you safe, according to the Centers for Disease Control and Prevention (CDC). This prevents close contact that can lead to exposure to infected respiratory droplets. So, if others are present while you visit a realtor or tour a home, remember this rule to stay safe.
4. Avoid Touching Anything
Only touch items in the house or sit on furniture if absolutely necessary. This avoids potential exposure to any surface that may be contaminated. At the very least, it can provide more peace of mind.
5. Schedule Virtual Tours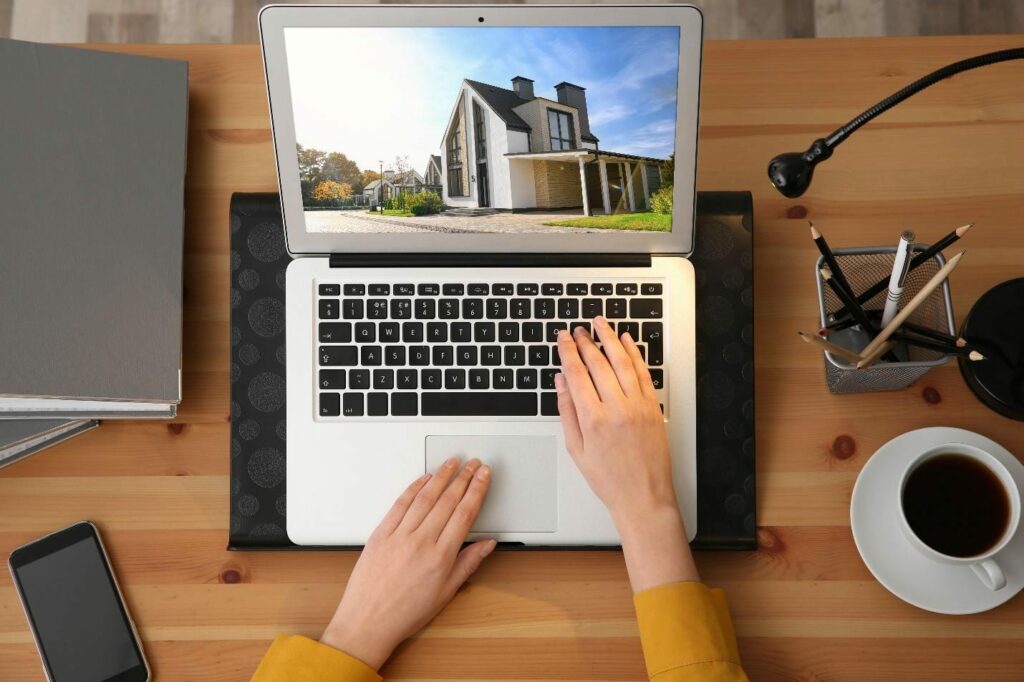 If you're considering a home purchase, ask to participate in a virtual tour online for each property you want to see. Some realtors create online tours for you to view at any time on your phone. Others will give you a remote walk-through and provide a private showing.
6. Apply for a Loan Online
Nowadays, rather than visiting a bank branch in person, you can apply for loans online or email your application to a lender or credit union. The People's Federal Credit Union can help you with traditional, FHA, VA, USDA, and conventional loans in addition to the many banking services we provide, including online and mobile e-Services that let you access your accounts from anywhere. To learn more, continue browsing, become a member, or call 806-359-8571. We can help with any type of mortgage that suits your financial situation.