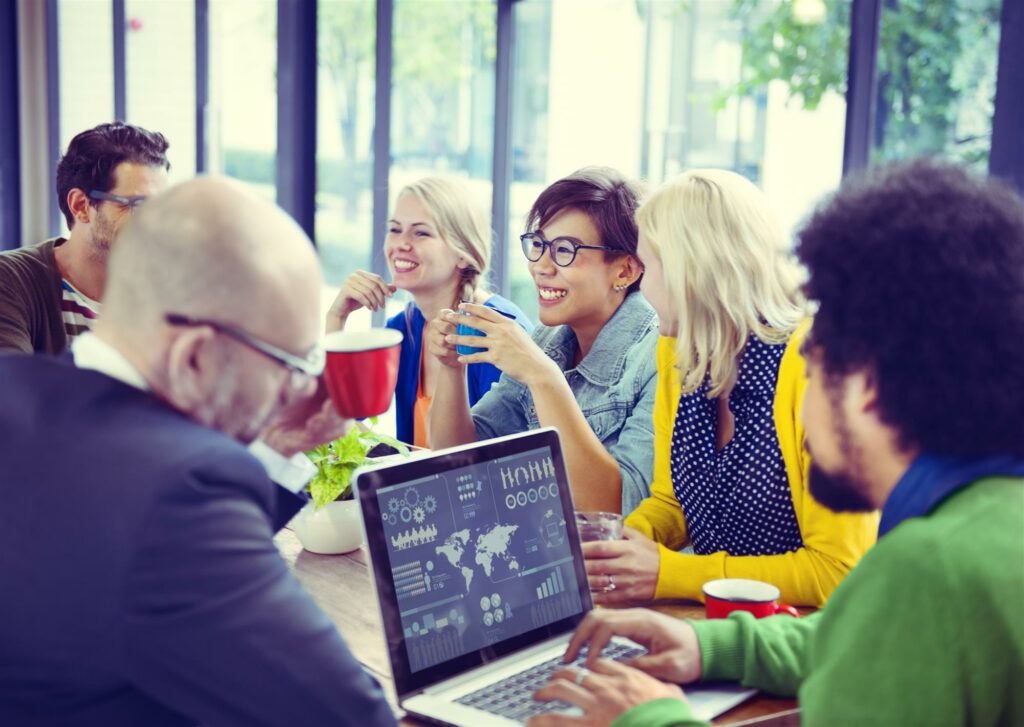 After the financial crisis and housing market crash, many people started to question the reliability of banks during hard economic times. They started exploring their options for other financial institutions offering better security for their savings and investments: most notably, credit unions.
Whether you are a member of a credit union in Amarillo, Texas or elsewhere, credit unions started to realize during this time that they could become more competitive with banks and increase their membership by providing members with a diverse range of services, comparable to what big banks offer.
Today, credit unions continue to offer numerous services for their members, including:
Low Fee/Free Checking Accounts
Share (Savings) Accounts
Debit Cards
Credit Cards
ATM Cards – Perfect for teens who do not yet qualify for a debit card
Student Accounts – For teens and young adults saving for the future
Investment Accounts
Retirement Saving Accounts
Mortgage Loans
Auto Loans
Unsecured Signature Loans
Student Loans – Federally backed loans to defray the costs of education
Secured Loans/Secured Credit Cards – For those with less than ideal credit histories, secured loans and secured credit cards can help rebuild credit
Home/Auto Refinancing Loans
Home Equity Line of Credit
Consolidation Loans
Safety Deposit Boxes
Free Rewards Programs – Earn points, discounts, and more simply by using a credit union account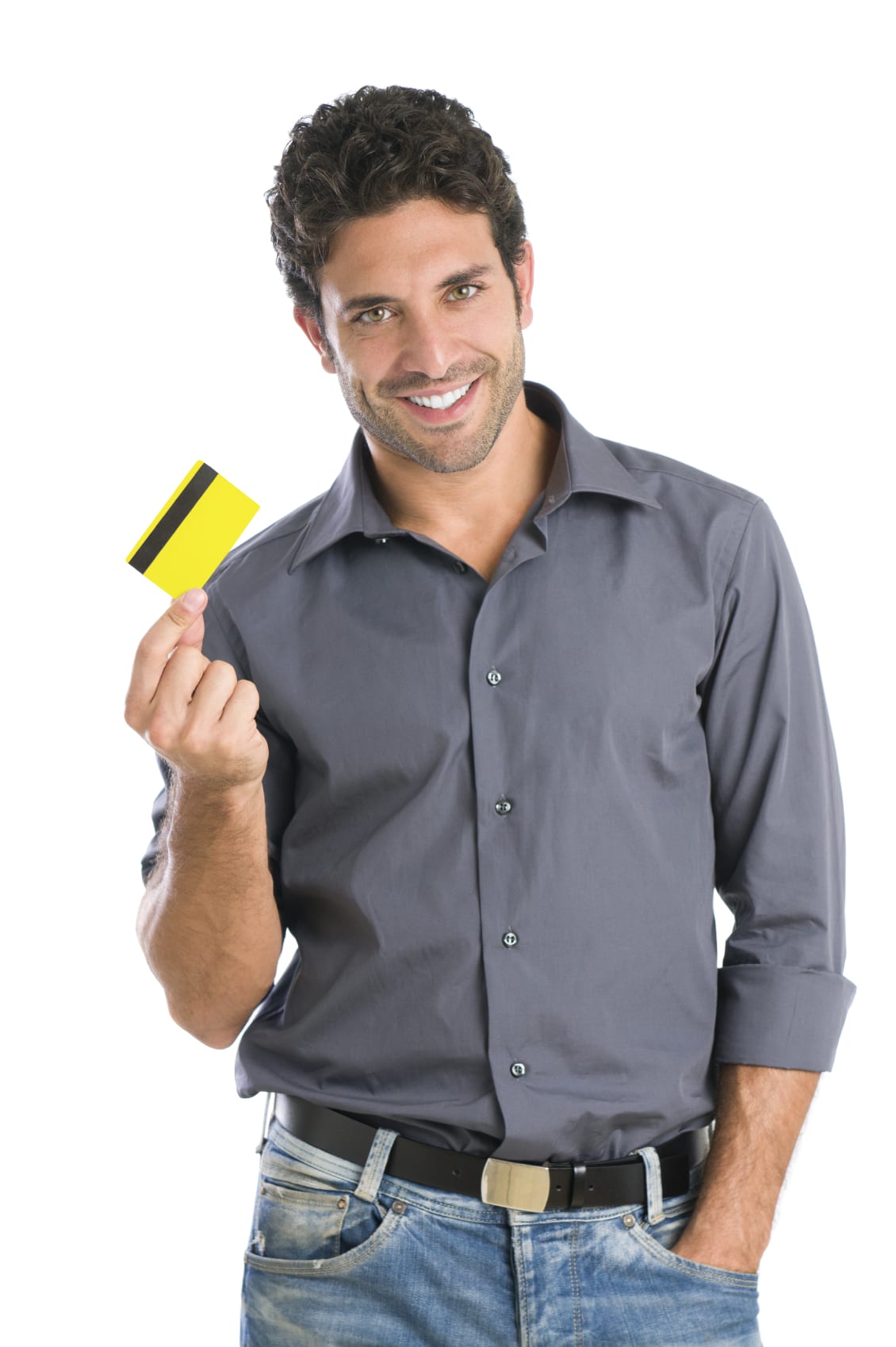 Certified Checks/Money Orders
Notary Services
Free Online Banking
Free Mobile Device Apps/Banking
Free Online Bill Pay
Low Cost Life Insurance
Local Community Retailer Discounts – Take advantage of special discounts, offers, and other deals from other retailers by using a credit union account to pay for transactions
Access to the Credit Unions Service Centers Network – Always have access to credit union accounts no matter where traveling in the United States by using this network of credit unions
In fact, with the growing number of products, services, and solutions available at credit unions, members are often pleasantly surprised to discover a "new" service they did not know they had.
Keep in mind, the list of services available at your local credit union does depend upon several factors, such as:
Size of the Community
Services Demanded by Members
Current Number of Members
The Goals of the Members and the Member Board
As credit unions have quickly added to their list of services, the growth of credit union membership has significantly increased over the past ten years. Credit unions will continue to play an important role in people's lives, now, and in the future for generations to come.
Since credit unions are run by their members, they have the insight to provide the services all members will enjoy and appreciate. To start taking advantage of the numerous services offered at The People's Federal Credit Union in Amarillo, Texas, stop by one of our locations or contact us at (800) 234-9335 to find out what is required to become a member.