Credit unions offer many different services. In fact, some of the services provided by The People's Federal Credit Union may surprise you.
If you are new to credit unions and would like to learn more about them, keep reading. We will cover what credit unions are, what they do, and ten great services you can access now through your own local credit union.
What Credit Unions Are
A credit union is unique in that it is wholly owned and operated by those who participate in it. Credit union members are considered partial shareholders in the credit union itself, allowing them to benefit from its tax-exempt status and resulting in higher rates.
By participating in a credit union, members can gain access to many common banking services—often with more favorable terms and conditions. Credit unions are not-for-profit organizations and can return more capital to participants than banks would normally be able to offer.
What Do Credit Unions Do?
Credit unions were often limited to serving relatively simple banking functions in the past, due to their small size and unique status. However, many credit unions, such as The People's Free Credit Union here in Amarillo, Texas, now offer a full catalog of services not unlike those offered by traditional banks. Following are a few of the perks of participating in your local credit union:
Low Fee and Free Checking Accounts – Credit unions such as TPFCU are able to offer highly beneficial, free checking accounts and checking accounts with very minimal fees. For instance, the checking accounts offered by TPFCU are not only free, but come with no monthly service fees and a variety of cash back rewards as well. You can earn cash back on all of your purchases, up to $250, in combined value each month with absolutely no category restrictions for purchases to qualify.
Share Accounts (Savings Accounts) – A credit union's alternative to the type of traditional savings account banks offer is a share account. These special accounts serve as the foundation upon which many other credit union services are established. By opening such an account, you can become a member of a credit union such as TPFCU. Your initial deposit works as an investment in the credit union itself and is returned to you alongside your entire balance if you ever choose to close your account.
Debit, Credit, and ATM Cards – Credit unions can offer all manner of payment cards for use within partner and ATM networks, as well as internationally. ATM cards, in particular, can be a great choice for teens, as they limit transactions to ATM withdrawals and ties these directly to a savings or share account. Debit cards work in the usual way, but offer spending functionality wherever cards of that type are accepted. For credit purposes, TPFCU offers standard, gold, and platinum Mastercard options both with and without additional rewards. Our MasterCard credit cards come with zero Overlimit and Annual fees.
Student Accounts – Student accounts at a credit union can help teens and young adults learn to manage their finances responsibly while also setting them up for future financial stability and success. Student accounts normally offer unique advantages for youths looking to begin saving money and more, as they offer reduced fees or, in some cases, no fees at all. Besides offering a very permissive fee structure, a student account can also typically be opened with a small minimum balance. Certain student accounts can even offer special benefits, such as campus card deals and checking account capabilities.
Investment Accounts – A wide variety of investment accounts exist in the banking sector, and each of these serves a specific purpose for its owner. Credit unions offer a number of investment account options as well, including accounts suitable for health savings purposes and special education savings accounts. Credit unions may also offer traditional individual retirement accounts (IRAs), which make investing hassle-free, or Roth IRAs, which can offer better flexibility through tax-free withdrawals.
Retirement Accounts – As was mentioned above, an IRA or a Roth IRA account can be opened at many credit unions, as can other retirement savings accounts. Retirement accounts allow you to invest your money without becoming a professional investor or taking on significant risk. When you reach retirement age, your funds can be withdrawn with special tax benefits.
Mortgage and Auto Loans – Paying for a new home or your first family residence can be much easier with a manageable mortgage. Credit unions like TPFCU offer a variety of mortgage loan options, including Veterans Affairs (VA) loans and Federal Housing Administration (FHA) loans. Special loan conditions, such as 100 percent financing and flexible credit history requirements, can make a major difference for those looking to get started with minimal resources.
Signature Loans and Secured Loans – When cash runs short and time is of the essence, a signature loan can be an ideal option to try out. TPFCU offers signature loans of up to $15,000 for three year terms. Our special credit builder loans are also available to help you restore your credit score over time. These loans are also an excellent option to help build up your savings account.
Home Equity Loans – Credit unions offer loans with favorable terms covered by your home's equity. At TPFCU, you can apply for a loan of up to $100,000 with a maximum payment term of 15 years. These loans can be used for whatever purposes you may have in mind.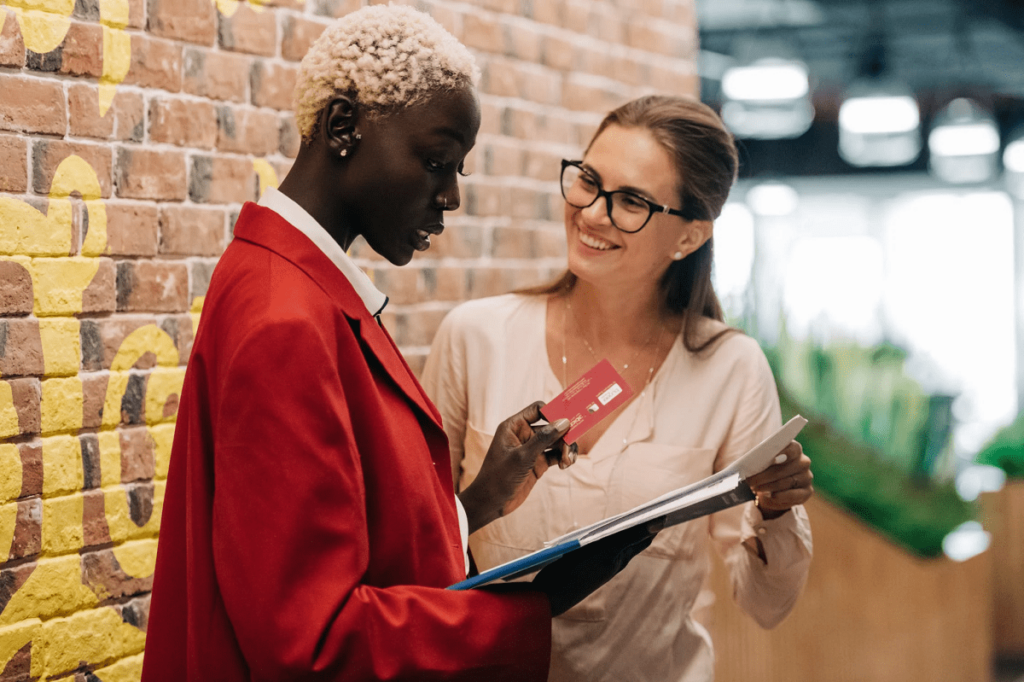 Safety Deposit Boxes – A safety deposit box can be especially useful for those in need of a secure storage location outside of their own household. Many credit unions now offer such services to their members, allowing valuables of all types to be put aside for safekeeping.
Other Services Credit Unions Offer
Credit unions have come a long way since they began in the 1800's. In their early phases, credit unions could not offer as many services as traditional banks, but this has changed quite a bit in recent years. For instance, TPFCU now offers everything from children's savings accounts to auto and RV loans. We even offer online banking tools to simplify account management and paying your bills as needed.
A credit union offers more favorable terms to its members than most banks can provide. To learn more about the services TPFCU offers and how we can help you achieve your financial goals, reach out to our staff today.