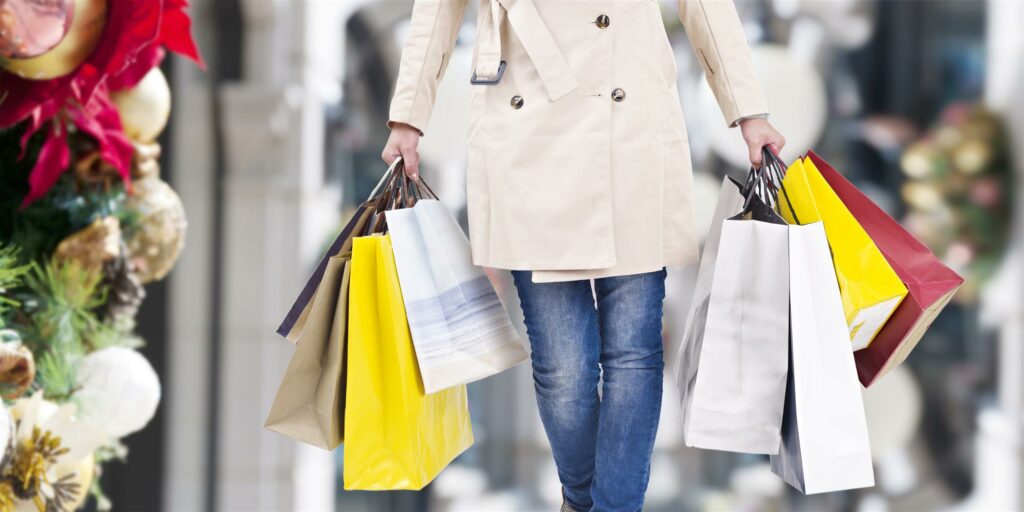 Even with the best of intentions, it's easy to let your holiday spending get a bit out of control. You start out with a plan to buy just a few gifts—and pretty soon your car is full of items that you didn't necessarily have room for in your budget. To avoid making this costly mistake, consider sitting down to make a holiday budget before you start shopping. This way, you can enjoy the holiday season, give fun gifts to those you love, and avoid running into financial trouble.
In addition to making a budget, you may want to consider getting cash back rewards by using a Kasasa Cash Back account from The People's Federal Credit Union.
Don't Fall Behind
You might be surprised to learn that one of the best holiday shopping budget tips is simply to make sure you stay ahead of the game. If you wait too long to think of ideas, you may spend more money than necessary simply because you have no other ideas.
Give yourself some time to think about the topic and come up with a few different ideas before you shop. That way, you can sort through your various ideas to decide which is the best value. It won't necessarily be the cheapest idea that wins, and that's okay, as long as you have thought it through and made a smart choice.
Comparison Shop
This is a pretty basic tip, but it is still important. Once you have decided what you are going to purchase for everyone on your list, take some time to compare prices between retailers. This task is particularly easy in the internet age, so it shouldn't take you long at all to track down the best available prices. In addition to looking for great prices, you can also search for things like free shipping and coupon codes, which will bring down the final cost even further.
Save in Other Areas
To make some extra room in your budget for holiday gifts and other costs, consider cutting back in other areas for a month or two. For instance, if you normally budget for a few meals out each month, try limiting yourself to one or two meals out, saving $100 or so in the process. You might be surprised to find how easy it is to cut back on your budget on a short-term basis, especially when you know those cutbacks are helping you to afford better presents for those you love.
Leave a Little Wiggle Room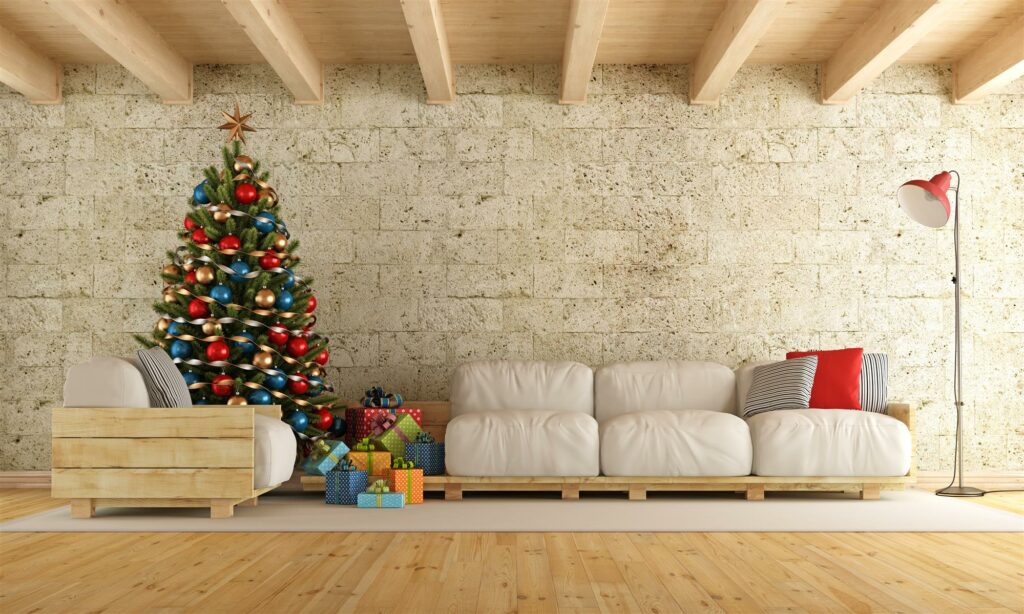 Once you decide how much money you are willing to spend on holiday gifts, try to plan your spending so that you will end up about 10% short of that mark. This is a good idea because it gives you a little room to work with if you end up having to pay more than expected for a couple of items.
Also, it will give you the freedom to change your mind at the last minute and spend a bit more on a different gift that you think is a better choice. With any luck, you won't need to use this buffer, and you'll simply wind up spending a bit less than expected when all is said and done.
There is no reason to add stress to the holiday season by stretching your budget to its absolute limit. Instead, try to apply some of the tips above in order to keep things within reason while still having fun with your family. Thank you for stopping by, and we hope The People's Federal Credit Union can serve you soon!