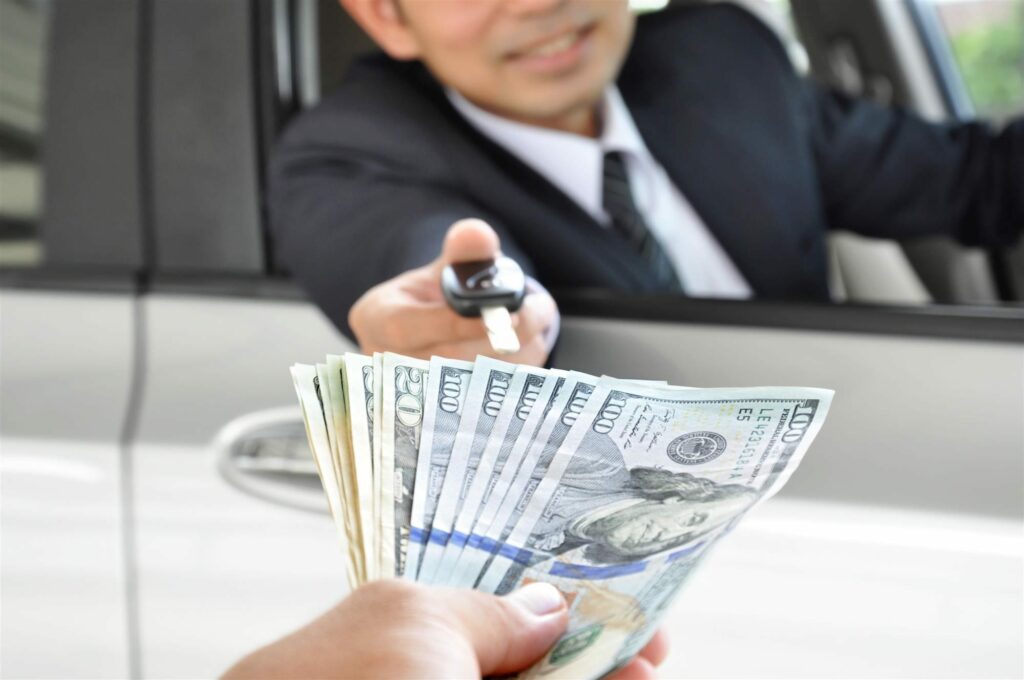 Most people, when they want to buy a vehicle, will need car financing in order to drive their new or used vehicle home from the auto dealer. Financing a vehicle requires applying for an auto loan and getting approved.
There are several different financing options you can choose from, including applying at our credit union in Amarillo. Most people do not realize that the rates offered at credit unions can be very competitive with dealer financing rates. In some cases, it can be easier to get approved at your credit union since you already have an established relationship with them.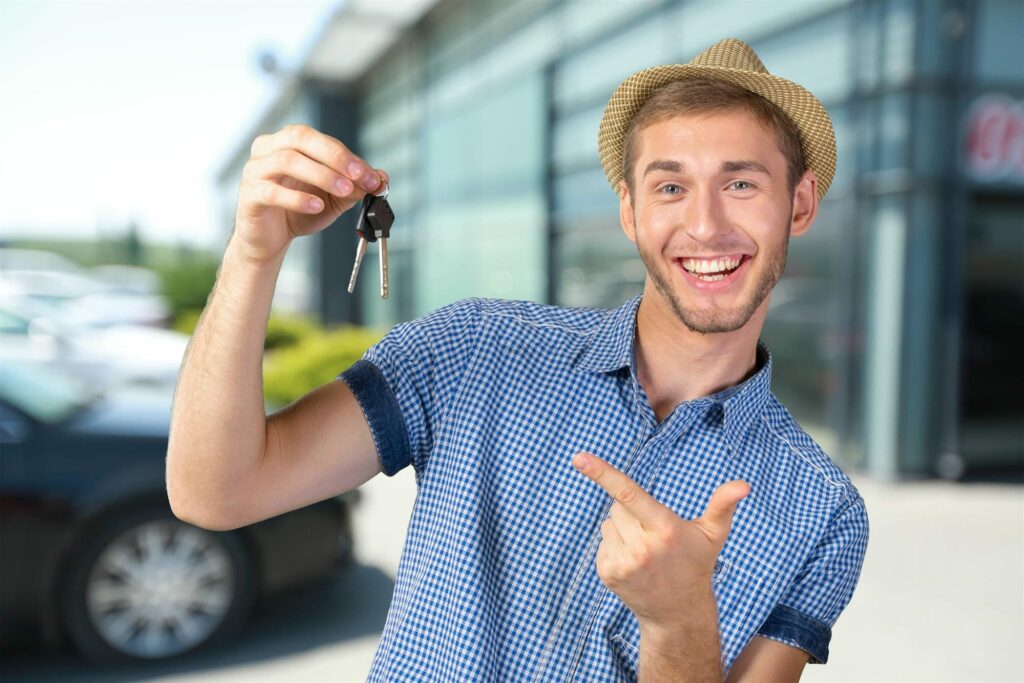 What Determines Whether a Car Loan Is Approved?
There are several things lenders will review to determine whether they are willing to approve your auto loan application, including:
Your debt to income ratio. Lenders want to make sure you have enough disposable income left over every month to be able to afford a car payment.
Your credit history and score. Your prior credit history and current score play a factor in approval. Lenders want to see on-time payment histories, along with a decent score. Even if your score is a little lower, it does not mean your loan will be denied.
The amount you want to finance. Lenders want to know exactly how much you need to borrow to purchase your vehicle.
The amount of your down payment/trade-in allowance. Lenders want to see you make an investment in the vehicle. The more you can put down, the less you need to borrow, which translates to lower monthly payments.
The condition of the vehicle you want to purchase. Lenders want to make sure the vehicle you are purchasing will retain a value that matches the amount borrowed.
The requested repayment period. Normally, most car loans range from three years to six years, based on the amount financed and the number of monthly payments.
Are There Any Benefits of Getting Preapproved for an Auto Loan?
It can be beneficial to get preapproved for an auto loan, prior to shopping for vehicles. You will need to know the vehicle class, such as car, crossover, SUV, etc. and whether you want a new or used vehicle. With used vehicles, you will want to provide the model year you are considering.
One of the primary benefits of preapproval is you will know ahead of time the price range of vehicles you can afford. Another benefit of preapproval is you are in a much better position to negotiate with the car dealer over the sales price.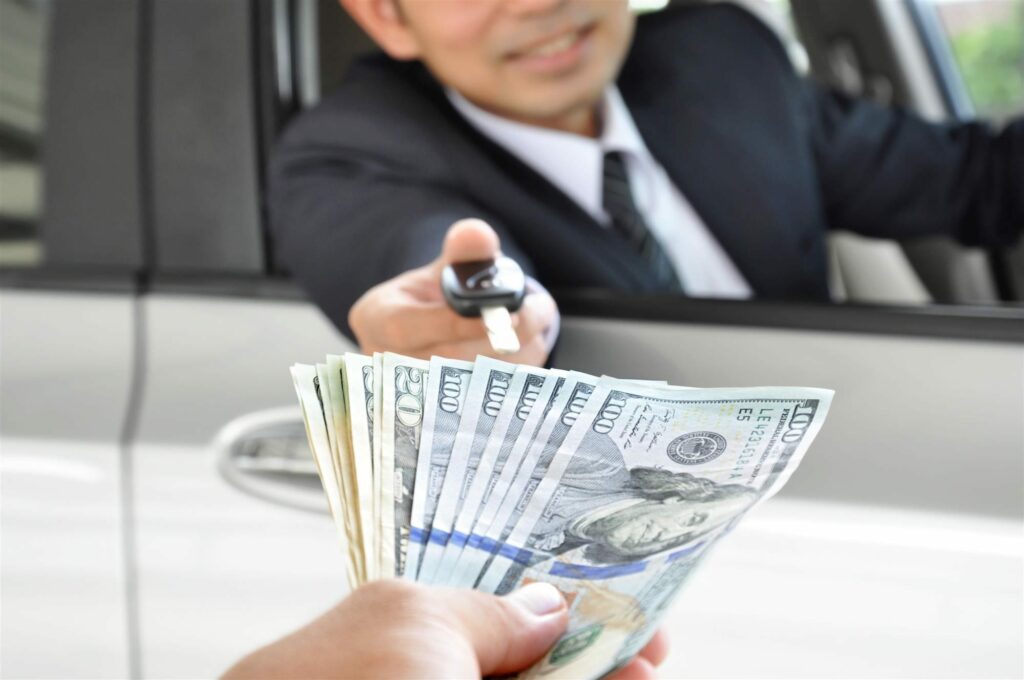 At The People's Federal Credit Union, you can get pre-approved with our One Rate Loan promotion. One Rate means you get the same rate whether you buy a car, boat, RV, or motorcycle. Plus, the rate is the same, regardless of the loan repayment period.
Loan rates start at 3.0% APR with approved credit, and you do not have to have perfect credit to qualify. You could even qualify for up to 100% financing, which is currently available on our collateral loans.
For more information about One Rate, preapproval, or to apply if you have already found the car you want to buy, please feel free to stop by your nearest The People's Federal Credit Union branch in Amarillo, Canyon, or Childress, or contact us at 806-359-8571 today!