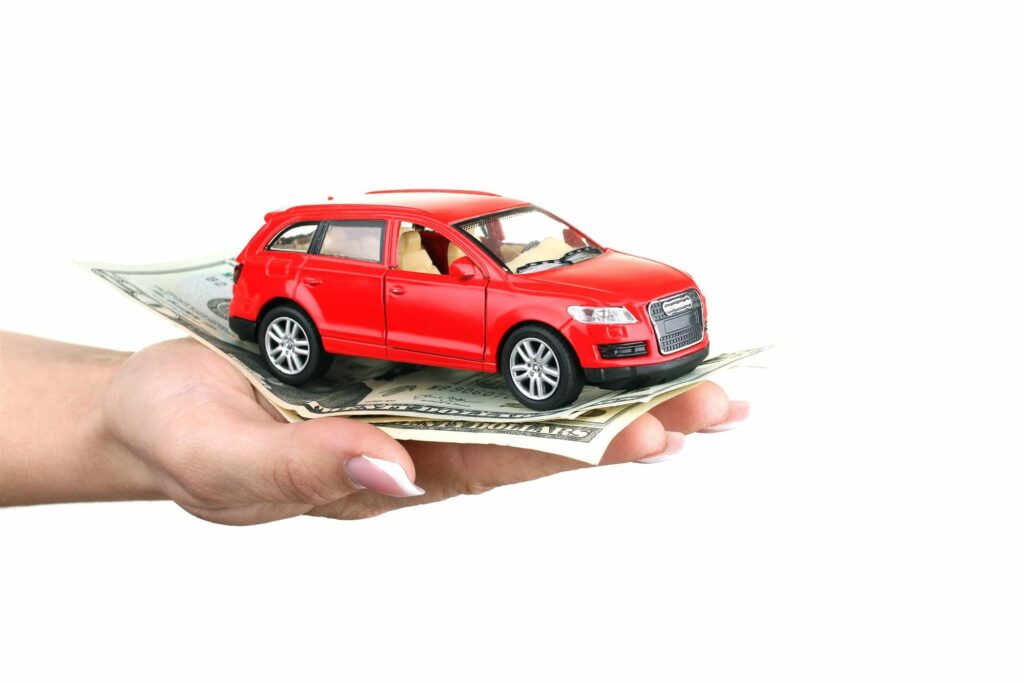 Just as you can refinance a home, refinancing is also available for cars. By refinancing your auto loan, you can reduce your monthly payment, lower your interest rate, or renegotiate the loan terms. In fact, you can refinance your original auto loan immediately after buying your car! Here's everything you need to know about refinancing and how it can be beneficial for you.
How Does Auto Refinancing Work?
When refinancing a car, the current loan is replaced with a new one. Usually, the current loan is paid off with the new loan. Most people work with a new lender or bank during the refinance process. By paying off the old loan with the new one, you're able to work with more agreeable loan terms that may lead to lower monthly payments or a lower interest rate.
Though refinancing can save you money, it's important to refinance only in certain situations. You don't want to start over with a new loan unless it makes sense for you financially. It's important to ensure that you'll end up with a better deal.
When to Consider Refinancing
There are many scenarios when it makes sense to refinance your car loan. For example, if you can land a better (lower!) interest rate, it makes sense to refinance. Be sure to use a payment calculator to ensure that your monthly expense decreases before going forth with refinancing.
Another scenario that makes sense to refinance is if your credit score has improved. A higher credit score often means more agreeable loans terms, including a lower interest rate. With an improved credit score, you may be able to lock in a low rate or even get a loan without a cosigner!
Steps to Refinance
If you've determined that refinancing makes sense, the next step is to prepare and apply for a new loan. Be sure to shop around for the best loan terms from a new lender. You want to find a lower interest rate and a lower monthly payment without extending the loan term. To get started: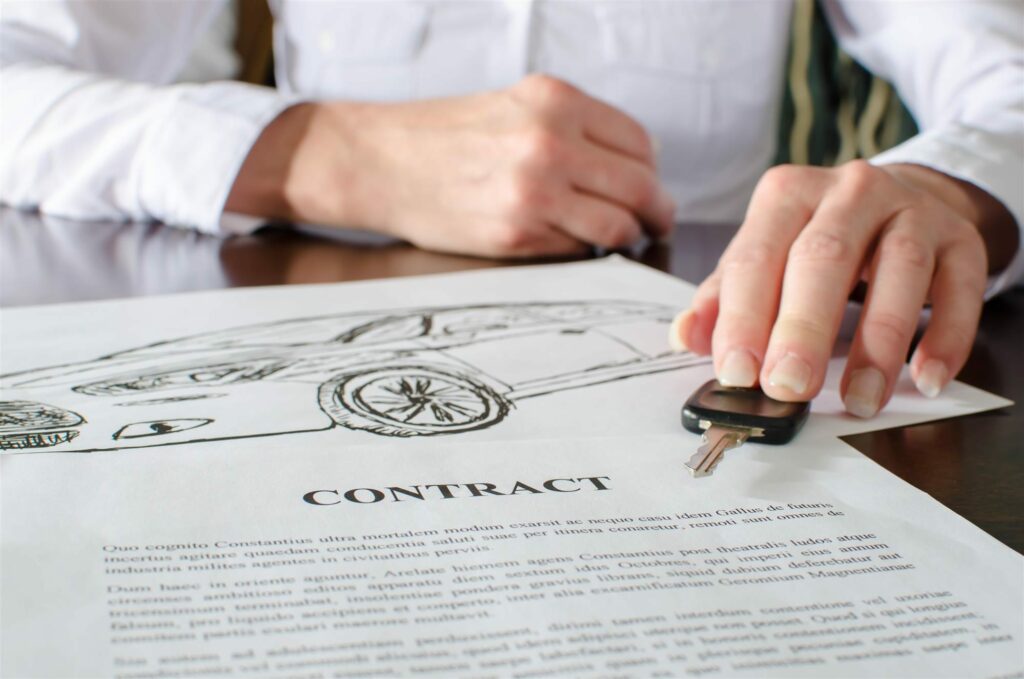 Gather details about your existing loan.
Write down vehicle information, such as the make and model, year, and VIN number.
Get proof of income, such as recent payments, so that the new lender can verify your ability to repay the new loan. Providing proof of income early on can speed up the process.
Once you've gathered all of the necessary details, you can submit your car loan application. Most banks are able to provide a same-day decision.
Looking for Auto Refinancing? We Can Help
As a top credit union in Texas, we offer affordable and low-interest rate auto loans. We will work with you to determine which loan terms best fit your financial situation. You can count on our financial advisors at The People's Federal Credit Union to ensure you're getting the best deal. Visit a local branch or contact TPFCU at 806-359-8571 to learn about rates and to apply!