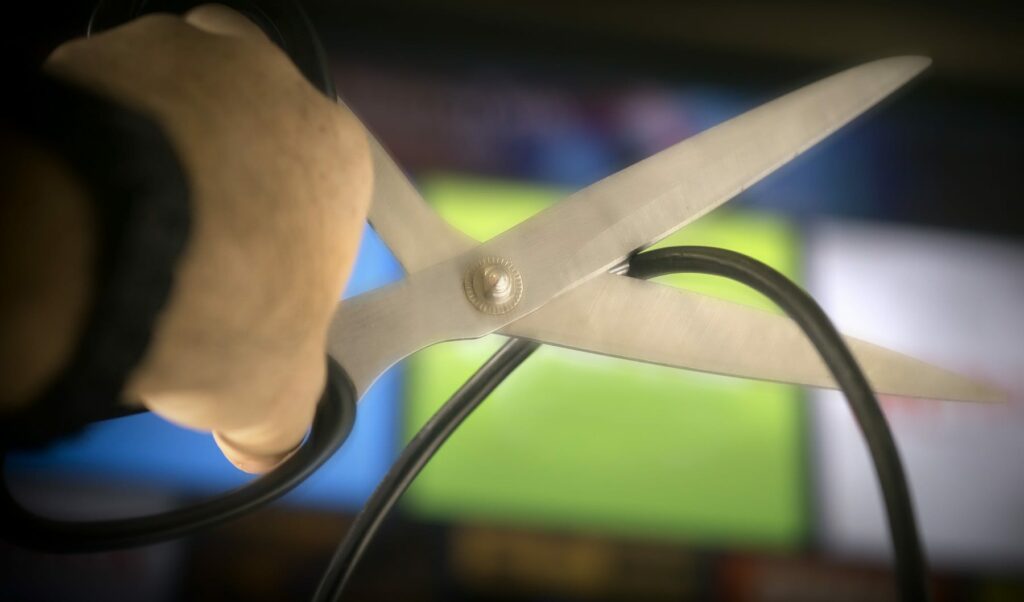 To save more money, you first need to increase your savings rate. Your savings rate is the amount of money you save each pay period. Most people set aside a small amount of whatever they have left after paying monthly expenses and bills.
However, taking this approach does not allow you to truly increase your savings rate. To see your savings rate increase, you need to reverse your thinking. You should first determine your savings rate, and then use the money you have left to pay expenses and bills.
You also need to rethink some of your other spending habits. You have to examine how much you spend each month and where you can cut expenses to meet your targeted savings rate.
To help you accomplish this goal, here are some great money-saving tips and tricks.
1. Get rid of cable or satellite TV.
Look at how much you could save by just eliminating this single monthly bill. Sign up for a subscription streaming service or just purchase digital downloads of your favorite movies and TV programs.
2. Cancel monthly subscription box services.
Subscription boxes are all the rage. Do you really need meals delivered to your door? Honestly, you could save more money by going to the grocery store and buying the same items yourself. Take a look at all of your subscription boxes and cancel any you can live without.
3. Automate your savings deposits.
It is important to pay yourself before you pay your bills. To do this, simply automate savings deposits, either with direct deposits from your paycheck or automated transfers from your checking account each pay period.
4. Ask for a raise.
If you haven't been given a raise in quite some time, ask your employer for one. Your employer might think you are happy at your current pay rate since you haven't asked for a pay increase. The worst they can do is say is no, so it doesn't hurt to ask.
5. Look for new income opportunities.
Look for ways to increase your monthly earnings. Some people become rideshare drivers on the weekends or in the evenings after work to make some extra money.
6. Downgrade your smartphone plan.
With the number of free Wi-Fi hotspots these days, you may not need unlimited data and can step down to a lower plan.
7. Keep your car, smartphone, and other devices longer.
It can be tempting to have the latest model car, newest smartphone, and other new devices. Yet, the longer you can keep what you have, the less money you have going out that you can save.
8. Use discounts, coupons, and savings offers.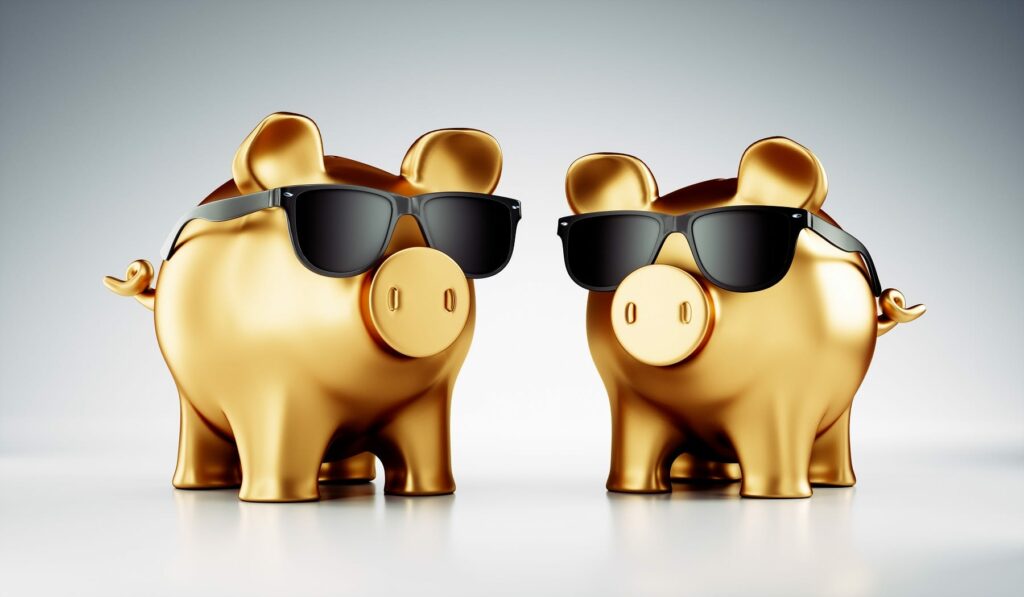 Maximize how far your money will go with discount offers, coupons, and savings offers. You can find great deals, like cashback rewards on your debit card purchases, stacking coupons with buy-one-get-one-free offers, and more.
When you make the importance of increasing your savings rate a priority, you will notice your savings grow much faster. The faster your savings grow, the more opportunities you have to invest them into retirement accounts and other investments to grow your money even more!
To open a savings account, CD, or IRA, and other tips to save more money, please feel free to visit your nearest The People's Federal Credit Union branch in Amarillo, Childress, or Canyon today! You may also call us at (806) 359-8571.