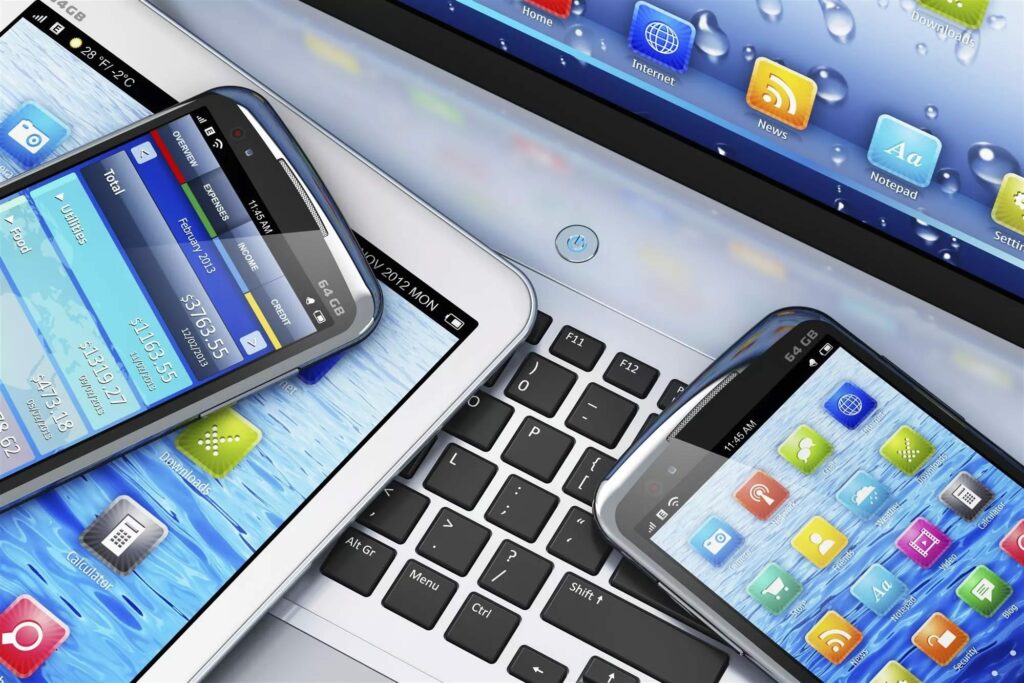 The People's Federal Credit Union provides its members with access to their account information 24 hours a day, 7 days a week, with our free online and mobile device apps. Our credit union understands our members enjoy having control over their checking accounts, share (savings) accounts, credit cards, and other personal banking accounts at times that best fit their needs. As such, we have invested in making sure that our members have the absolute best mobile and online banking products in our area! As technology has continued to evolve, so, too, has the number of ways to access your accounts!
CU@round
This is The People's Federal Credit Union's virtual online branch people can access securely from their computers. Once logged into your account, you can access account balances and histories, obtain statements, pay bills, transfer money, and more. You can even send or request money through PopMoney.
Owner App/Mobile Money
This app is available for download on both Apple and Android mobile devices. It incorporates many of the same features found through CU@round online internet banking, but has been adapted for your favorite mobile devices. The mobile app also makes it easy to find nearby ATM locations based upon your current GPS data.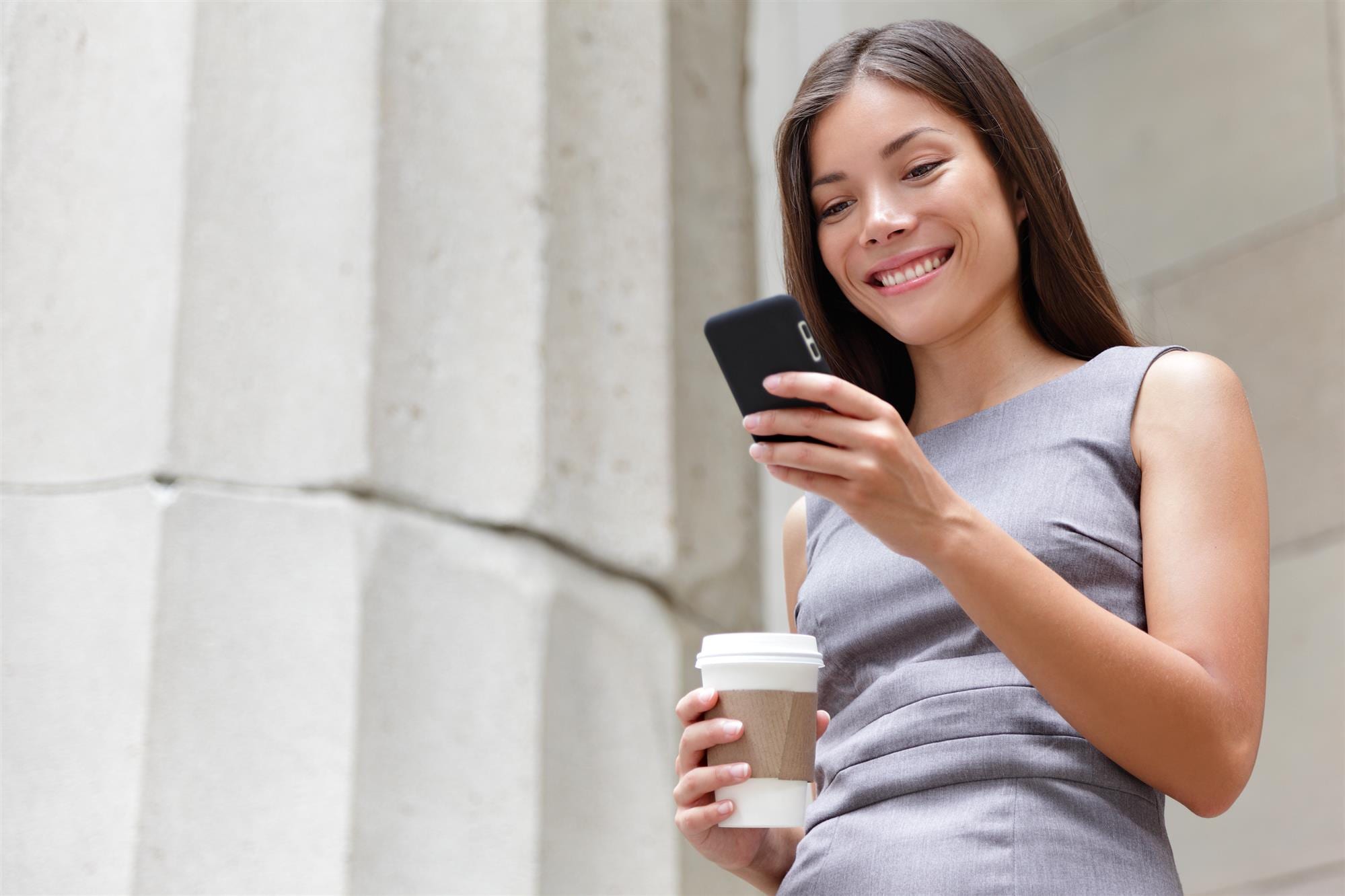 CardValet
The CardValet app was designed to give people unprecedented control over their TPFCU debit card using either their Apple or Android mobile devices. CardValet has several customizable features and options for managing debit card transactions.
Card On/Off – You can quickly shut off and turn on debit cards right at your fingertips. If the card is set to the "off" position, any transactions are declined, including purchases and withdrawals.
Usage Controls – You can choose to track specific types of transactions in order to identify potential fraudulent or unauthorized usages. There is a variety of options you can customize with Usage Controls to enhance the app to fit with your specific needs.
Alerts – You can enable alerts to notify you right on your smartphone or tablet device any time a transaction is processed, regardless of whether it is approved or declined.
Card Controls – You are free to set spending limits on your debit card or on specific shopping categories, such as entertainment, gas, groceries, and more. If a transaction exceeds the limit you set on the card or within a specific category, it is declined.
Location-Based Controls – By enabling this option, only transactions performed in your current location are processed based upon how you configured your other settings within the app. For instance, if you are in Amarillo, Texas and a transaction is trying to be processed from Los Angeles, California, it will be declined if you have this feature turned on.
One of the key benefits of this app is allowing our members complete customized control over their debit cards, and the quickest way to be alerted to potential fraud on their accounts. In addition, especially for parents, is it allows members to set spending limits for their children on linked debit cards and know exactly how they are spending their money.
In the coming months, CardValet will be integrated into our Owner App/Mobile Money app so they will be just one app rather than the two apps they are currently.
To learn more about these great e-services available from The People's Federal Credit Union, please visit one of our branch locations or contact us at 806-359-8571!