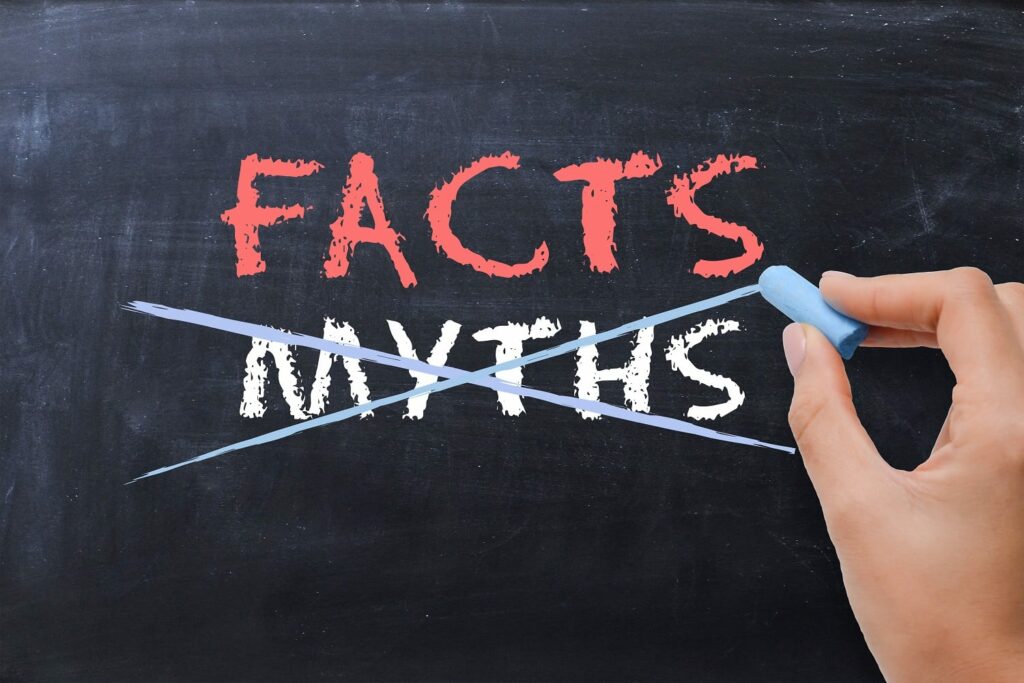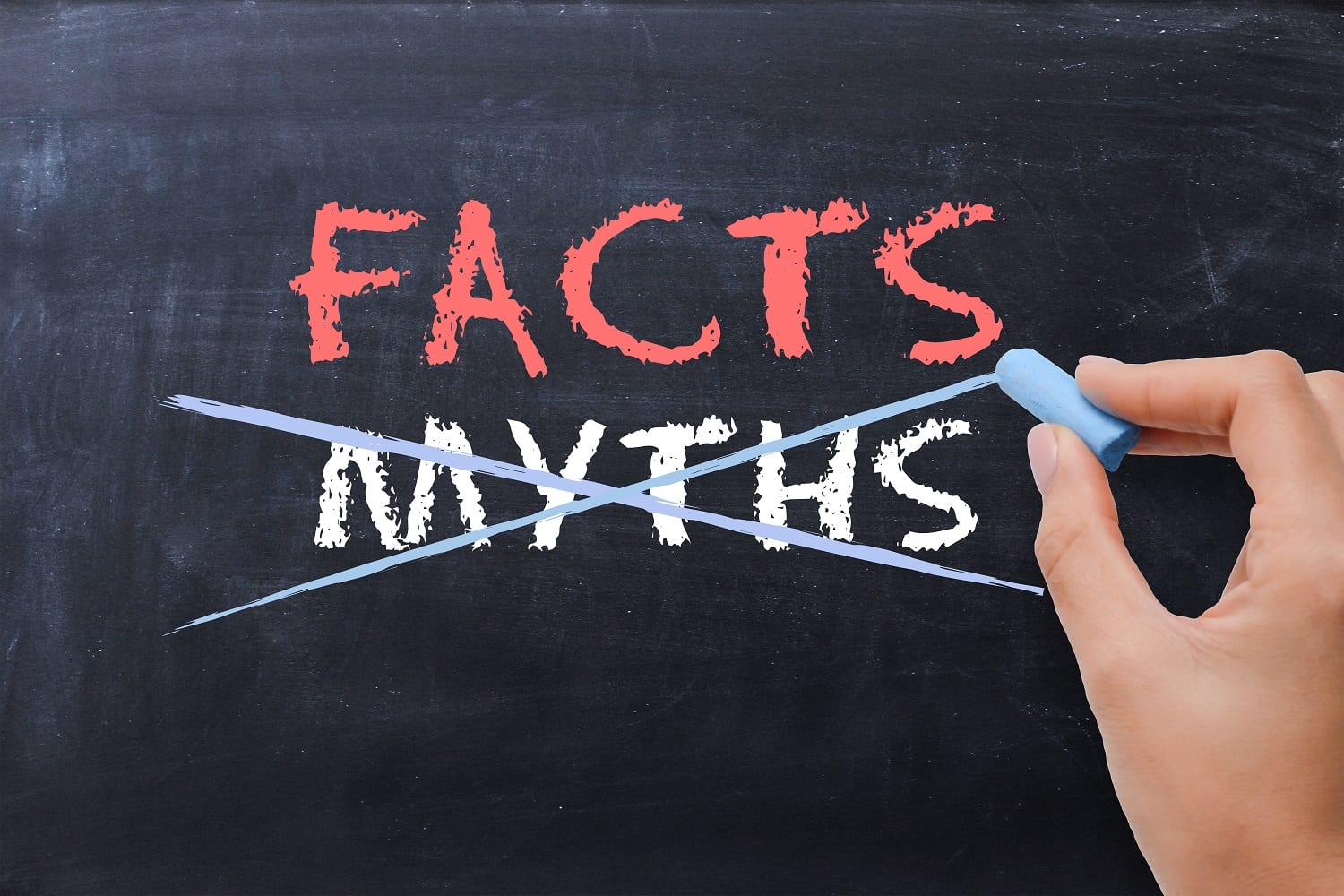 It can be hard to separate the facts about credit unions from the many myths that have been around for decades. Most people are surprised when they discover something they thought was true was just a myth. Often, once people learn the truth about credit unions, they want to learn more, including how to use a credit union for their banking and financial needs.
Fact #1: Becoming a Member at a Credit Union Is Easy
The common myth about becoming a member is that you must work for a specific company or belong to a specific organization. Over the years, credit unions have made membership easier. In some cases, you may just need to live or work in the city where the credit union is located to be a member.
Fact #2: Credit Unions Provide Access to Latest Technologies
Another common myth people have about credit unions is they are behind the times on technologies like online banking, mobile apps, etc. The truth is, credit unions offer a wide range of online and mobile technologies, including bill pay, account transfers, mobile wallet, and more!
Fact #3: Credit Unions Offer Access to Thousands of Fee-Free ATMs
Some people believe that access to ATMs through a credit union requires driving to a branch location. This is not true at all. Credit unions belong to various networks that provide fee-free ATM access across the country, with tens of thousands of locations.
Fact #4: Credit Unions Have Better Rates and Fees Compared to Banks
Since credit unions are member-owned, they can offer better rates and lower fees compared to banks. Many people are surprised to discover they can get an auto loan at a much lower rate compared to that from a bank. The same is true with account fees and, in many cases, there are no monthly fees for a savings or checking account at a credit union.
Fact #5: Credit Unions Have as Much Insurance as Banks
Credit Unions are insured by the NCUA (National Credit Union Association) for the same limits as the FDIC (Federal Deposit Insurance Corporation) offers banks.
Fact #6: It Is Easier to Get a Loan at a Credit Union
Another benefit of being member-owned is the credit union board consists of local people. As such, you have the opportunity to present your reasons for needing a loan in person or in writing. The board tends to take the reasons you provide into consideration when deciding to approve or deny your loan.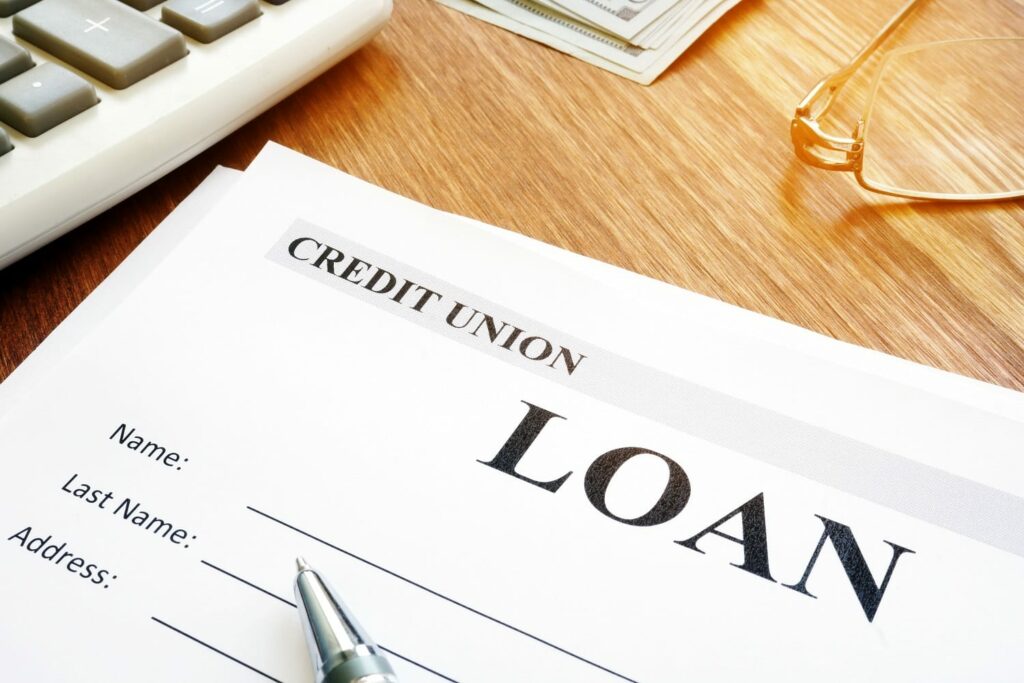 Fact #7: Credit Unions Have Rewards Programs
Another common myth about credit unions is that they do not offer any reward programs for its members. This couldn't be furthest from the truth. Credit unions have a wide range of rewards programs, from cashback incentives to special deals and discounts with many retailers.
Fact #8: Credit Unions Can Take Care of All of Your Banking Needs
From savings and checking accounts, credit cards, and auto loans to mortgages and IRAs, credit unions offer a wide array of banking and financial services on par with traditional banks.
Now that you know the myths about credit unions are not true, there's no reason to not use a credit union. To learn more about how to use a credit union or to see if you qualify to become a member, please feel free to stop by your nearest The People's Federal Credit Union branch in Amarillo, Canyon, or Childress or call (806) 359-8571 today!